Date:

01/31/2009

Location:

Mariners Church, Irvine, CA 92603

Sponsors:

GAN, CHOC, For OC Kids, UCI-School of Medicine
Show Video Description
Description:
Advances in Autism Genetics
How They Increase Our Understanding of Autism
Daniel Geschwind, M.D., Ph.D.
Director, UCLA Center for Autism Research and Treatment Professor of Neurology, Psychiatry & Human Genetics
Dr. Daniel Geschwind holds the Gordon and Virginia MacDonald Distinguished Chair in Human Genetics and is a professor of Neurology and Psychiatry at the UCLA School of Medicine. He is director of the Neurogenetics Program and the Center for Autism Research and Treatment (CART) and co-director of the Center for Neurobehavioral Genetics. Dr. Geschwind's laboratory conducts research in three primary areas of neurogenetics: autism and language; focal neurodegenerative syndromes; and the structural/molecular basis of human cognitive specializations. Utilizing a multi-pronged approach, he studies normal human and animal model brain patterning to diseases in which language and social communication are disrupted, such as autism. He provides scientific oversight for Autism Genetic Resource Exchange (AGRE), the largest collection of multiplex autism families in the world. Dr. Geschwind is active on the scientific advisory boards of the March of Dimes, Autism Speaks, Faculty of 1000 Medicine, and the Society for Neuroscience Program Committee. Dr. Geschwind received the Derek Denny-Brown Neurological Scholar Award from the American Neurological Association (2004) and the Autism Speaks Scientific Service Award (2007).
Beyond Mirror Neurons
Neuroimaging the Autistic Brain and Implications for Treatment
Susan Bookheimer, Ph.D.
Professor of Psychiatry and Biobehavioral Sciences, UCLA
Dr. Bookheimer is Professor-in-Residence, Dept. of Psychiatry and Biobehavioral Sciences, David Geffen School of Medicine at UCLA and the Department of Psychology. She is a principal investigator, and directs the imaging core, in the UCLA Center for Autism Research and Treatment (CART). She also has been a member of the Brain Mapping Faculty since 1993. Dr. Bookheimer is a neuropsychologist whose work has spanned both basic research and clinical practice. Her experimental expertise includes functional Magnetic Resonance Imaging (Æ'MRI), positron emission tomography (PET), neuropsychological testing in the context of sodium amytal examinations (Wada tests) and cortical stimulation, as well as in classical neuropsychological approaches. Dr. Bookheimer has worked in brain imaging for 20 years and has been active in MR imaging since the inception of functional MRI in the early 1990s. She is an expert in pediatric imaging and through the NIH research networks, Collaborative Programs of Excellence in Autism (CPEA) and the more recent Autism Centers of Excellence (ACE), she has been imaging children with autism for eight years, as well as children with a variety of other disorders including ADHD, childhood schizophrenia, dyslexia, epilepsy and brain tumors, for over 15 years.
Research on Peer Relationships
Interactions and Friendships in School and Beyond
Connie Kasari, Ph.D.
Professor of Psychological Studies and Education, UCLA
Connie Kasari, Ph.D., is Professor in the Psychological Studies in Education Division of the Graduate School of Education & Information Studies and the Department of Child Psychiatry at UCLA. She is a faculty member of UCLA's Center for Autism Research and Treatment (CART) and the UCLA Mental Retardation and Research Center. Her research interests concern the social and emotional development in children with disabilities. She has published widely on the early social and communicative abilities of young children with autism, the interactions between mothers and their children with autism, basic and social emotions, friendships and social networks for children with autism. Her current research projects focus on intervention studies with toddlers, preschoolers and school-aged children with autism.
Hide Video Description
Watch Individual Videos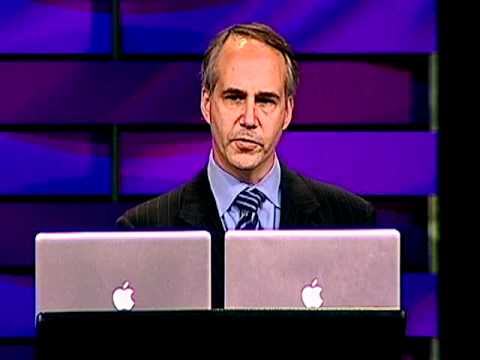 Advances in Autism Genetics: Part 1 (15:03)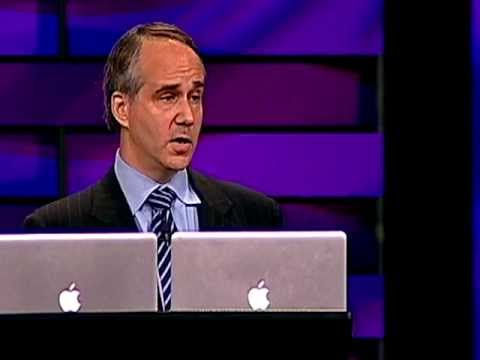 Advances in Autism Genetics: Part 2 (13:07)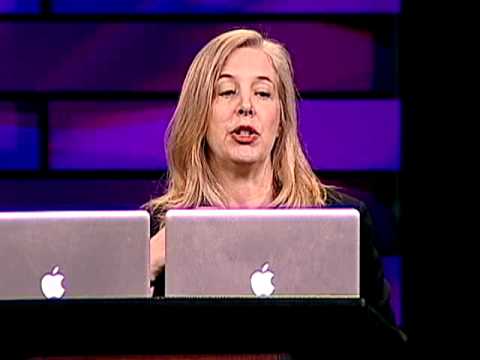 Beyond Mirror Neurons: Part 1 (15:20)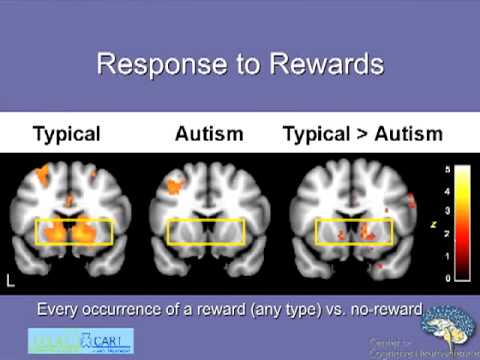 Beyond Mirror Neurons: Part 2 (12:07)
Research on Peer Relationships: Part 1 (14:36)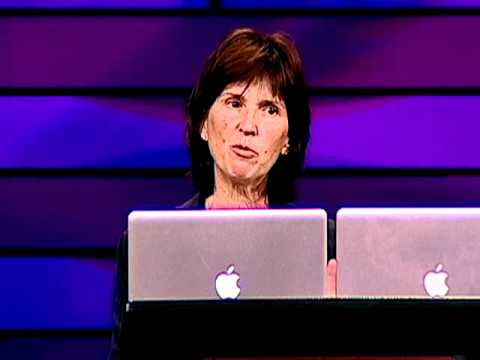 Research on Peer Relationships: Part 2 (14:49)