Date:

01/30/2010

Location:

Mariners Church, Irvine, CA 92603

Sponsors:

Grandparent Autism Network, CHOC Children's, For OC Kids, UC Irvine School of Medicine
Show Video Description
Description:
Assessing Treatments
Connie M. Anderson, Ph.D.
Online Community Facilitator, IAN Project
Department of Medical Informatics, Kennedy Krieger Institute
Dr. Anderson will introduce the Interactive Autism Network (IAN), the nation's largest online autism research project. She will discuss how IAN creates a large national data set to match families to local studies for which they qualify. Recent additions to the IAN Project include acquiring information from adults with autism and from grandparents of children with autism. Dr. Anderson will explain how data collected by IAN empowers community leaders to advocate for improved services and resources.
Accelerating Research
Paul Law, M.D., MPH, M.S.
Director, IAN Project
Director of Medical Informatics, Kennedy Krieger Institute
Assistant Professor, Johns Hopkins School of Medicine, Department of Pediatrics
Dr. Law, the founder of IAN, will explain why he became motivated to accelerate autism research. IAN is a project of Kennedy Krieger Institute, sponsored by Autism Speaks, which brings together tens of thousands of people affected by autism spectrum disorders (ASDs) and hundreds of researchers in a search for answers. He will share how IAN, in its first two years, has helped to advance autism knowledge. Dr. Law will present an overview of promising IAN studies published and underway, across a wide variety of disciplines.
Achieving Breakthroughs
Philip H. Schwartz, Ph.D.
Senior Scientist, Centers for Translational and Neuroscience Research
CHOC/Children's Research Institute Associate Research Biologist, University of California, Irvine
Dr. Schwartz is the principal investigator of a five year, three million dollar National Institutes of Health grant to generate, investigate, and store neural stem cells derived from skin cells donated by children with autism. His research program is designed to provide an important new tool for studying the impact of autism on the developing brain. This innovative research project is intended to establish a viable experimental model that will yield insights into the origins, diagnosis, and treatment of autism.
Hide Video Description
Watch Individual Videos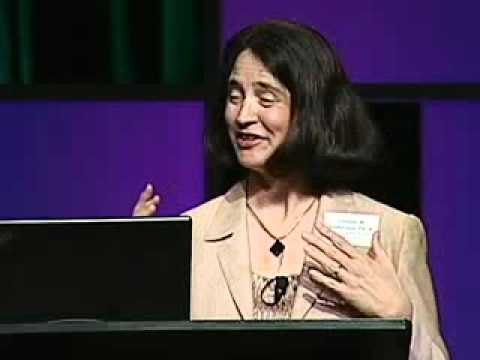 Assessing Treatments: Part 1 (13:45)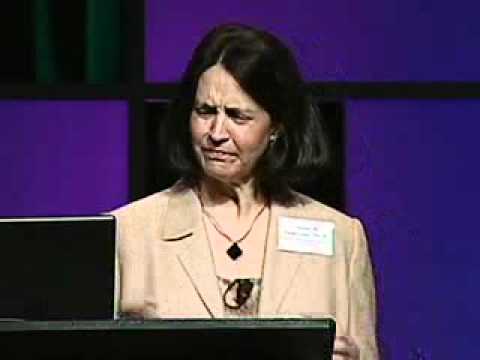 Assessing Treatments: Part 2 (13:27)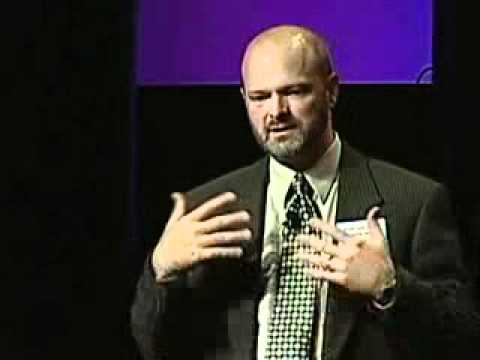 Accelerating Research: Part 1 (14:46)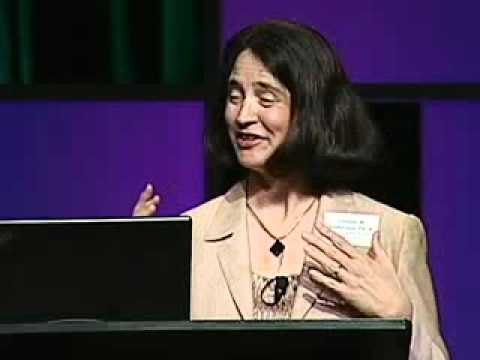 Achieving Breakthroughs: Part 1 (13:45)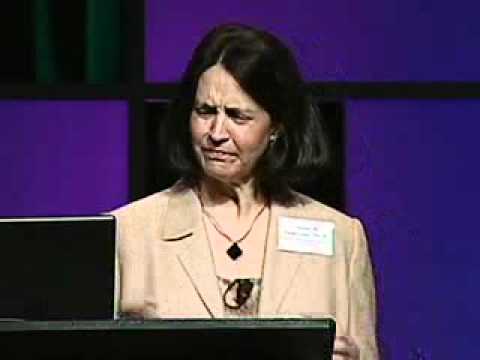 Achieving Breakthroughs: Part 2 (13:27)