Date:

02/06/2016

Location:

Mariners Church, Irvine, CA 92603

Sponsors:

Grandparent Autism Network, CHOC Children's, For OC Kids Neurodevelopmental Center, University of California Irvine School of Medicine, Regional Center of Orange County
Show Video Description
Description:
Director of Educational Research, UC Davis MIND Institute; Professor and Lisa Capps Chair for Neurodevelopmental Disorders and Education, UC Davis School of Education and Department of Psychiatry and Behavioral Sciences, School of Medicine.
Peter Mundy, Ph.D. has been working on defining the nature of autism for the past 29 years. He has published over 100 empirical and theory papers on the nature of development of social attention and social cognition in children with autism and typical development. His work has contributed to significant advances in both diagnostic and intervention methods for young children with autism. His current research is designed to advance the understanding and treatment of problems in learning, social and emotional development in higher functioning children with autism.
Dr. Mundy will provide an overview of the nature of social, joint-attention and why it is pivotal to both early diagnosis and intervention in autism. He will then describe how his new research on measuring social attention in older higher functioning children with autism is intended to advance our understanding of learning and intervention with these children.
Hide Video Description
Watch Individual Videos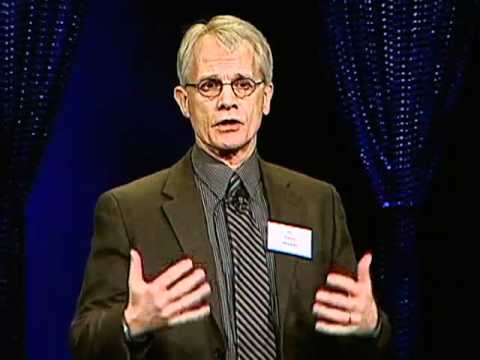 Part 1 (12:13)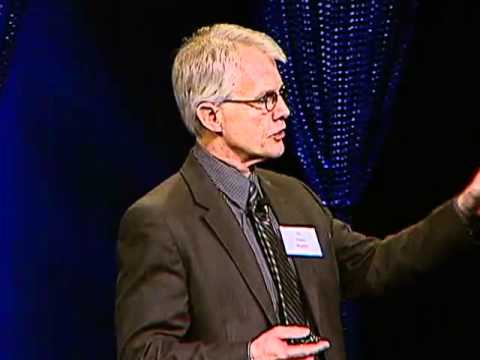 Part 2 (13:21)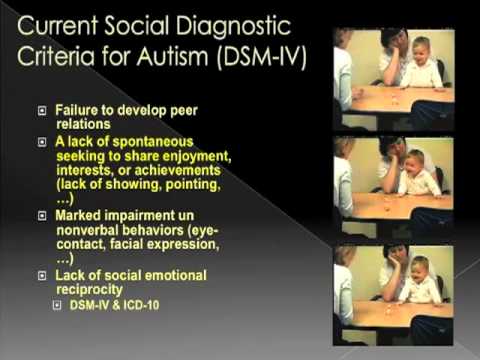 Part 3 (12:26)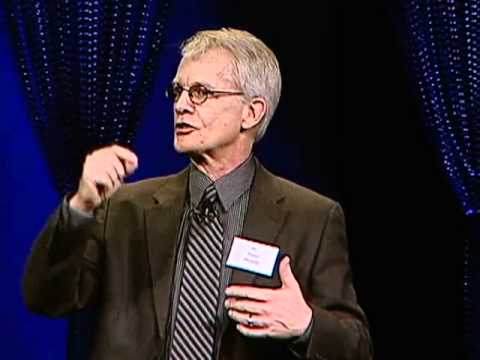 Part 4 (14:07)