Date:

01/29/2011

Location:

Mariners Church, Irvine, CA 92603

Sponsors:

Grandparent Autism Network, CHOC Children's, For OC Kids Neurodevelopmental Center, University of California Irvine School of Medicine, Regional Center of Orange County
Show Video Description
Description:
Professor and Chief, Division of Environmental and Occupational Health, Department of Public Health Sciences, School of Medicine; Director, Northern California Collaborative Center for National Children's Study; Deputy Director, UC Davis Children's Center for Environmental Health.
Irva Hertz-Picciotto, Ph.D., M.P.H. is an environmental epidemiologist with over 150 scientific publications addressing effects of environmental exposures on pregnancy and child development. She conceived and directs the CHARGE Study, the first large, comprehensive population based study of environmental factors in autism, and MARBLES (Markers of Autism Risk in Babies - Learning Early Signs), to search for early biologic markers that will predict autism.
She is Director of the Northern California Collaborative Center for the National Children's Study. Dr. Hertz-Picciotto has served as an advisor to numerous federal and state agencies, including the U.S. Environmental Protection Agency, National Toxicology Program, and NIH Interagency Coordinating Committee on Autism Research. She chaired the Expert Panel on CDC's Vaccine Safety Database for Studies of Autism and Thimerosal and currently heads the Institute of Medicine Committee on Breast Cancer and the Environment.
Hide Video Description
Watch Individual Videos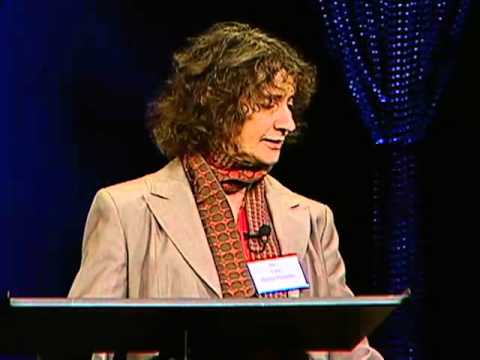 Part 1 (14:54)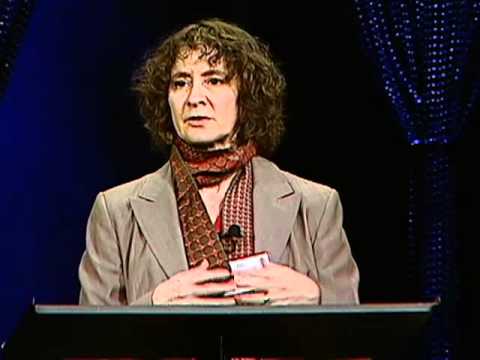 Part 2 (14:45)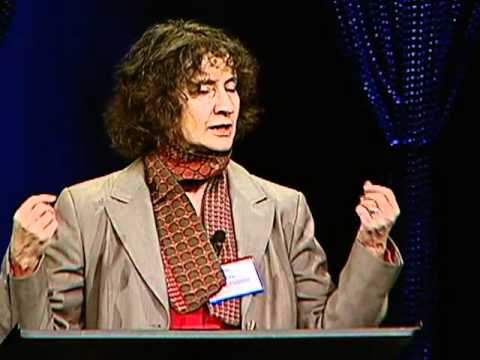 Part 3 (14:42)